4 Tips For Getting Into The Best College Possible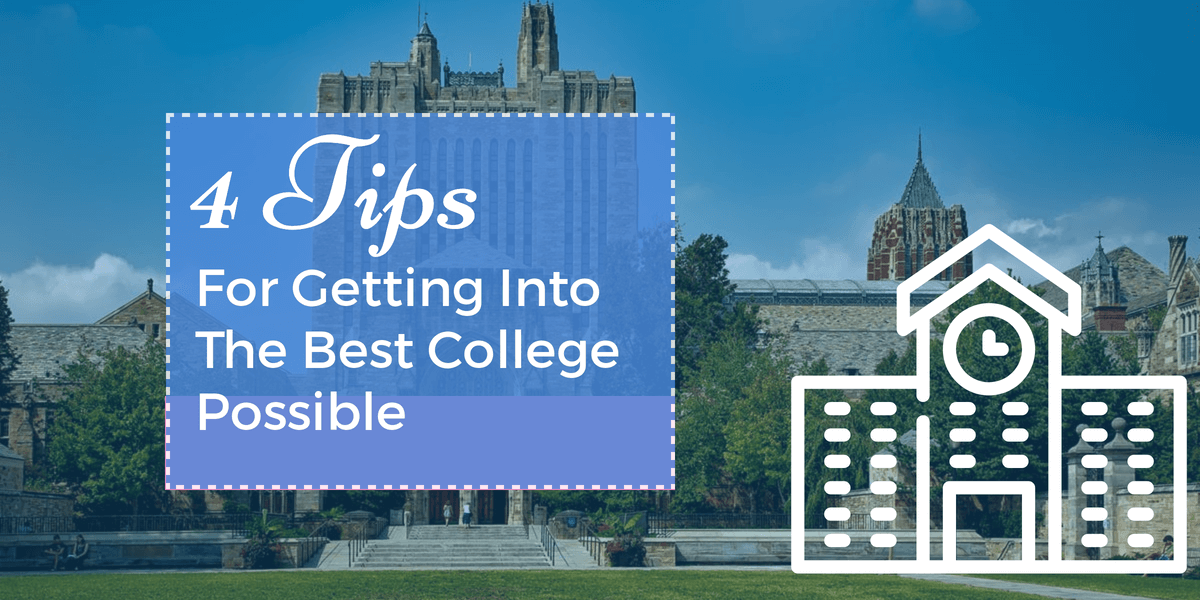 Studying for a test, stressed out, student holding help sign.jpg. If you are a high school student looking to get into the best college possible, then you need to have the right approach. From your social life to your income to your pursuit of a career path, the college you get into can have a significant effect on the rest of your life. Make sure that you set yourself up to get into the college of your choice with these four tips:
Write a Great Essay
Your college essay is a vital part of getting into the best college possible. With a mediocre essay, you might be put in the bottom of the application pile; but with a great essay, you can stand out from the crowd and get into competitive schools. The essay writing portion of your application is a chance for you to show your communication skills and your ideas in a unique way. Don't rely on gimmicks in your essay; be original. Be yourself. Take the opportunity to demonstrate your command of written language and to prove that you won't fall behind in your studies while at college.
Find References
You need quality references to make your chances as good as possible. This includes teachers, employers, friends, and others in your life that can vouch for you. It shows that you aren't just claiming to have certain qualities, but that others believe this as well, and it makes a strong case to the school of your choice.
Ace the Tests
Whether you are taking the SATs, the ACTs, a combination, or something else, your test scores are going to help determine where you are able to go to school. These tests operate differently each year, but there are general types of questions that will be asked. Use a test preparation class that will walk you through how these tests work, so you aren't left in the dark when it comes time to take them. If you aren't a native English speak, you are going to have to take the TOEFL before you can take any classes, so make sure you are completely prepared before you sit for this test.
Match Your Background with the Right School
Getting into the best college possible is largely about the kind of academic rigor they offer. However, it is also relevant to your own preferences and background. If two schools seem similar, then you might make your choice based on which college is most likely to align with your own values. That way, you will have a better chance at enjoying the time you spend there and bonding with faculty.
College is no longer a luxury. If you want to have the great career you have always dreamed of, you need to get in the best college possible. That is why it is important to spend a lot of time and effort on making a great college application. Follow these tips in your preparation so that your college experience is one of joy, not regret.