Exploring Extracurriculars - What Should You Focus On?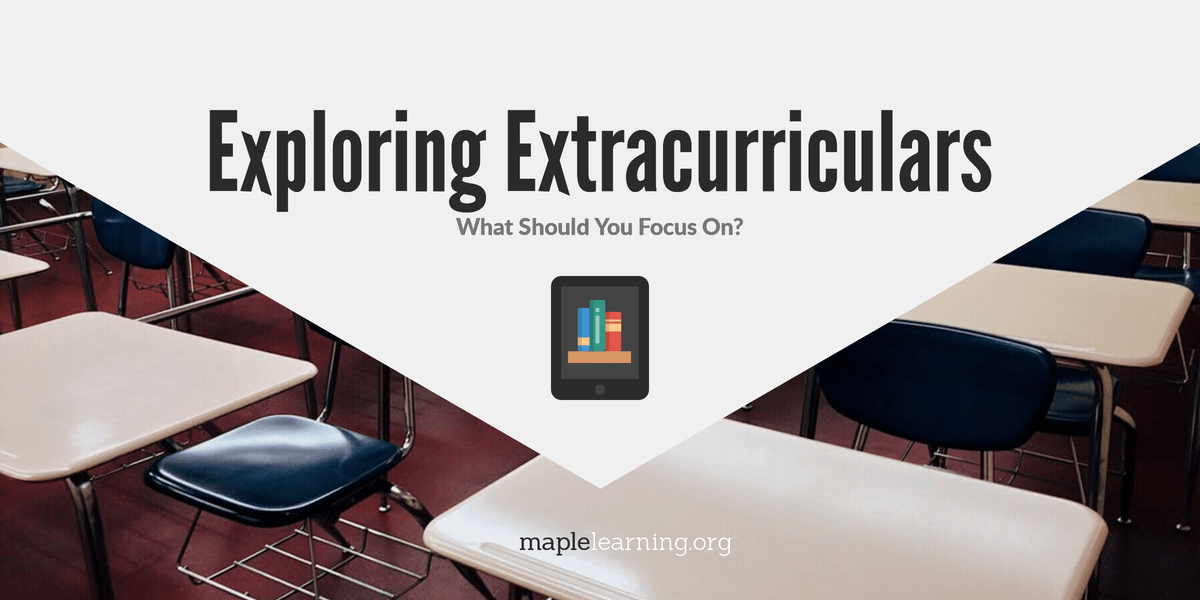 When it comes to considering your future, a necessary aspect to consider is the extracurricular programs that could aid you in creating a future for yourself. With that said, here we will look at the options you have to add to your resume to ultimately make you an ideal candidate.
Art
Whether you decide to go with general arts or something more specific, having your creativity going is always a good thing. Any field you go into will have its creative aspects, from logo design to advertising. What is more, the creativity you gain can give you a fresh perspective on how you approach your future. Ideally, you will be able to create a portfolio that shows your talents, thus making you an asset to any school or company you apply to.
Psychology
Having psychology in your resume can prove useful when working with everything from finding a job to thought processes of clients. Having an understanding of how you can read others and what goes on inside their mind. Knowing visual cues, having a certain mindset, and setting yourself up for how to speak with others alongside your body language can gear you up for success.
Programming
There are a plethora of different types of programming which you can explore as an extracurricular. Application development sets you up to create mobile applications, and you can choose to go with Android or iPhone development. Additionally, application development sets you up with the know-how to work with the app the company undoubtedly has. Website development is another big programming necessity. By studying website development, you can obtain knowledge in areas such as Javascript, Angular JS, C#, HTML5, and other concepts that make the website more dynamic. As an extracurricular, you will obtain the basis you will need to begin your future experiences.
Networking
Finally, we look at the wiring behind everything we do, networking. Networking in the Information Technology field shows you how to build cables including fiber optics and ethernet. Furthermore, you will also learn how to diagnose and address networking issues, of which we all know can put a company's business on hold resulting in financial loss.
The options for bulking up your resume or college application in extracurricular activities are endless. Any of these that you choose to go with will have benefits in making your probability higher for obtaining a career, earning a scholarship, or continue your education.