TOEFL Test Preparation - A Beginner's Guide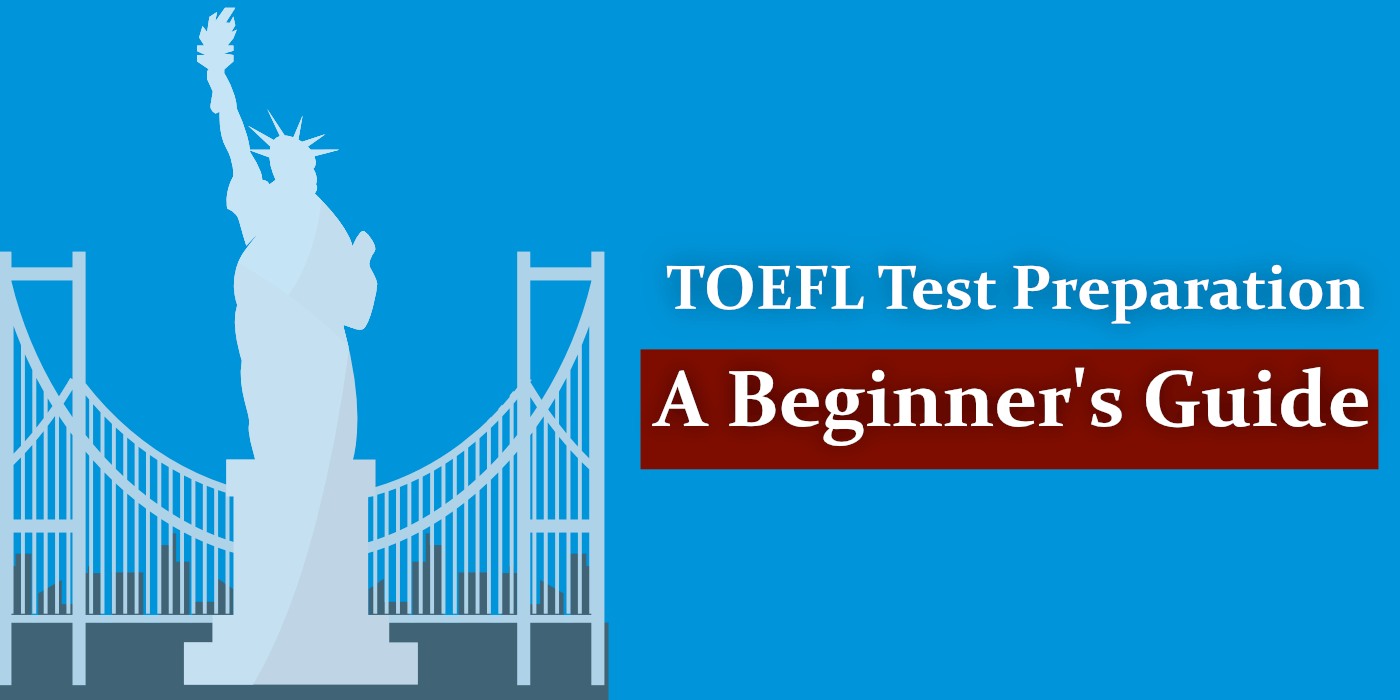 TOEFL is a standardized test to measure English proficiency of non English speakers who are seeking college admission in English speaking countries such as Canada, the United States, Australia and the United Kingdom. TOEFL scores are not only used to make college admission decisions but also used to determine whether a person meets language requirement for a job in English speaking countries and around the world.
The TOEFL (Test of English as a Foreign Language) has four components: reading, listening, speaking and writing. All four components are completed in four hours time frame.
1. Reading section
The reading section consists of three or four passages of about 700 words each. You will be asked to answer 12-14 multiple choice questions. It takes about 60 to 80 minutes to complete it.
2. Listening section
The listening section has two to three conversations and four to six lectures. Each conversation has five multiple choice questions and each lecture has six multiple choice questions. It takes 60 to 90 minutes to complete the section.
3. Speaking section
The speaking section requires you to listen to conversations or lectures, read short passages and answer the questions. It takes about 20 minutes to complete the task.
4. Writing section
The writing section has two writing tasks. First, you will read a passage and listen to lecture, then write your answer. It takes about 20 minutes to complete it. Second, you will be asked to write your opinion and you will be given 30 minutes to finish it.
4 strategies to help you prepare for TOEFL Test and get a high score:
1. Read a lot to build your academic vocabulary.
Start with reading a lot of articles on a variety of subjects such as the news, social sciences, arts, physical and life sciences. These articles usually contain a lot of academic vocabularies that will help you be familiar with the vocabulary used in TOEFL reading test.
2. Listen to the news or audio in English
The listening section is tricky to master. You will need to get used to listening conversations in English particularly American English. Listening to the news or video on YouTube is one way to achieve it. The more you listen to it, the more you will be familiar with the English vocabulary.
3. Don't be shy to talk in English
Ask your friends to be your English speaking practice partner. Speak clearly as possible and don't be afraid to make mistakes. Practicing your English speaking will help you boost your confidence for the test.
4. Put your words into a sentence
Writing in English can be challenging if you are not used to it. It's important to learn how to write a short sentence and work your way up to writing a paragraph and essay. For first time practice, it may be useful to write your thoughts in your own language first then translate it into English. Once you are used to organize your words into English, you will then skip this step and go straight writing in English instead to save your time in TOEFL test.
Learning TOEFL test format and strategies are the simple ways to get you prepared. It helps you understand on how to excel in TOEFL test and get the highest score possible. We hope this post is useful for you.
Reference:
To learn more about TOEFL preparation test, you can take a free course at EdX here https://www.edx.org/course/toeflr-test-preparation-insiders-guide-etsx-toeflx-4