5 Time Management Tips for Students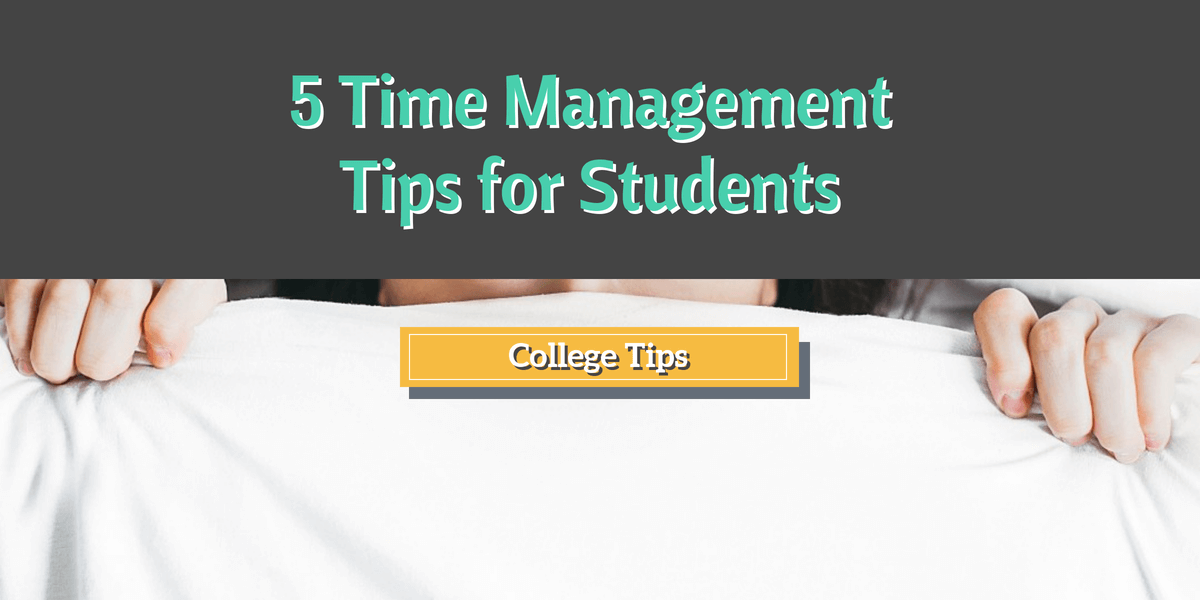 Good time management is important for students as it helps them to have productive study sessions in order to make the best out of their studies. The article discusses five tips that will assist students to manage their time well.
Eliminate Distractions
Avoid all forms of interceptions that will distract or make you procrastinate from your work. Common distractions maybe; your phone ringing, notifications from different internet sites, social media, and also a physical distraction. Share your study time schedule with the people around you in order for them to respect your study sessions so as not to; play loud music, make unnecessary noise, or come into your room study room as it may cause interceptions during your study. Phone interactions are much easier to manage, you can put your phone in silent mode during your study time or switch it off completely. Having breaks may also be a good solution to assist you to keep focus, the breaks will give you a chance to check your phone. This will assist you to keep focus for long.
Focus on the Task at hand
Whatever you are doing in the day, give it 100% devotion, focus, and all the required attention until completion. The advantage of being focused is that once you decide to concentrate on the task at hand, it is easy to maintain the flow and you will be done in no time at all. The flow energizes and motivates you while engaging in the task at hand making it more enjoyable and entertaining. To achieve workflow, set clear goals, challenge yourself, focus completely on the task at hand, develop your skill, and set enough time to complete the task.
Use a Calendar
A Calendar can help you plan your year, month, week, and day. It makes it easy to remember your obligations, commitments, and appointments. The calendar may also assist to cover loads of work through proper planning by subdividing the tasks into small blocks that can be done over a period of time. Set up the calendar will assist in engaging the activities you have to indulge in and ensure you stick to your schedule. You can also factor in extra time in case activities take long periods that the predicted duration anticipated.
A checklist can be used together with the calendar. After listing the activities on the calendar, make a follow-up on a checklist by making them once you have accomplished.
Set enough time to rest
As a student, it is important to set adequate time to sleep. Good sleep ensures your mind and body relaxes and rests for a fresh day. A consistent study is more productive than an elongated study such as an all-night study. Manage your time better with adequate sleep time to help you have quality concentration during your set study time.
Be Organised
Review and access your schedule to make necessary changes that ensure you have all activities detailed in your plan. There may be upcoming events and activities that may arise abruptly, thus it is important to be flexible and realistic in your planning. Schedule in enough time for engaging friends and family, to do regular exercise as such activities will keep your motivated and clear your head assisting you to be more focused.
Author Bio
Maria is part of the community outreach team at Edu Aid. Maria is passionate about ongoing education at all ages, and when isn't learning new things is a keen walker and cyclist and can be found exploring.