How to Get Your Hands on an Affordable and Reliable College Laptop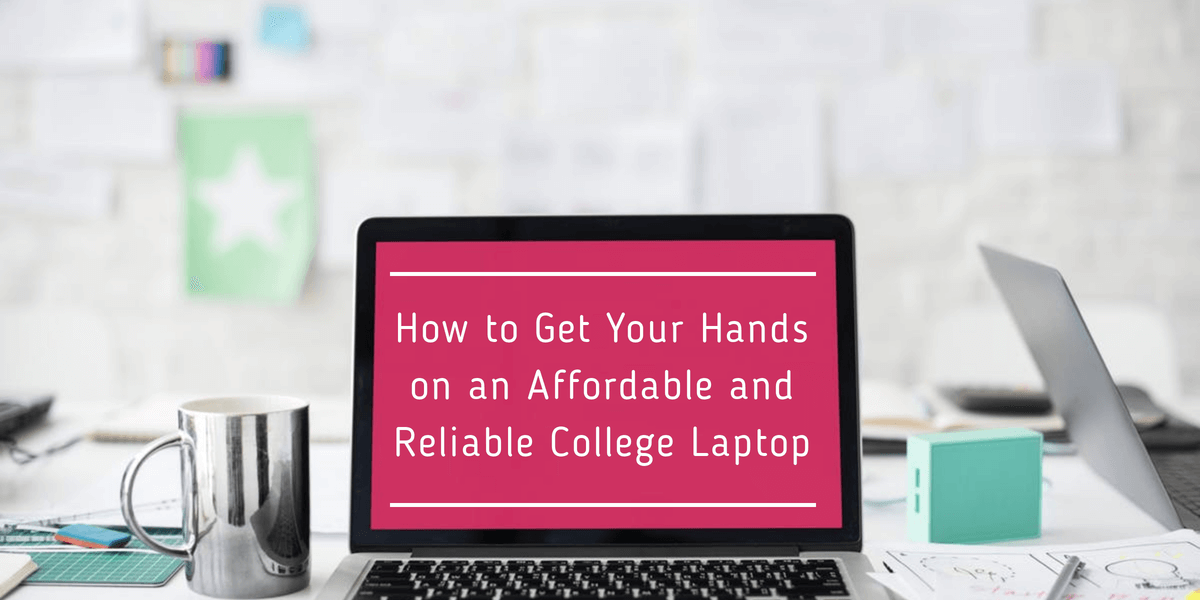 It wasn't long ago when college students were only required to have a graphic calculator. Today, many colleges require them to have a personal computer. Even if it isn't required, having a computer gives you access to more help with your classes than ever before. But you don't have to spend a fortune on a new laptop just to get you through school. There are ways to get your hands on a high-powered college laptop without taking out another loan or going over budget.
Craigslist
Check Craigslist to see if anyone in your area is selling a gently used laptop. Assuming you live in a college town, countless other students probably use this website to sell their unused or unwanted items. With a little luck, you can find a barely used laptop at a fraction of its original retail price. Just remember to meet sellers in a public area for your own safety.
eBay
Another place to shop for affordable college laptops is eBay. Whether you're looking for a Windows laptop or Apple MacBook, this auction site probably has dozens for sale. You might be hesitant to buy a laptop online, fearing that it will be dead on arrival or experience other issues later. You can avoid these headaches by choosing eBay listings that offer returns. Many sellers allow 30-day returns, meaning you can return the item within thirty days for a refund.
Get a Quick Repair
If you own an old or broken laptop, consider getting it repaired instead of buying a new one. It may only cost $100 or $200 to fix your laptop, whereas buying a new onecan cost you up to $1,000. If your device is under warranty, an authorized Apple repair store can diagnose both hardware- and software-related problems, restoring the functionality of your MacBook and turning it into a useful college tool.
The Education Store
The Apple Education Store is an online portal where college students, their parents, school teachers, and staff can purchase Apple products at a discounted price. Assuming you are currently enrolled in college, you can buy a Macbook, MacBook Pro, Macbook Air, or other Apple computers below retail price.
Pawn Shops
Pawn shops sell more than just jewelry; they also sell consumer electronics, including laptops. Some people use laptops to secure pawn loans. If they don't pay back the loan, the pawn shop turns around and sells it. Because of this, pawn shops often offer a surplus of affordable college laptops.
These are just a few places where you can find affordable, high-quality laptops for college. When shopping for a laptop, pay attention to specs such as processor speed, RAM, hard drive space, and the type of operating system.