Is Joining a Sorority or Fraternity Really Worth It?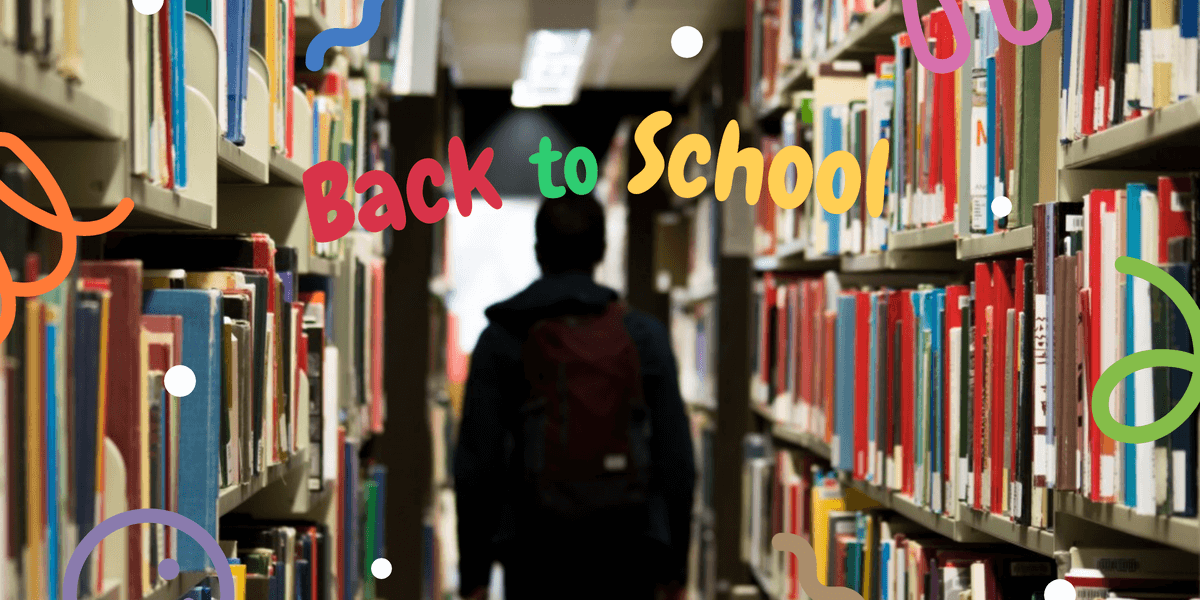 As the new school year approaches, many college students are deciding if Greek life is the right path for them. Pledging a fraternity or sorority is a rite of passage for many college students. However, Greek life is not for everyone. Here are a few things to consider when trying to discern if joining a fraternity or sorority is the right decision for you.
The Pros
Taking the plunge into Greek life can pay dividends for your future down the road. A college is a great place to network and joining a fraternity or sorority can set you up with connections to last a lifetime. The Greek system is also a fun way to build up your social connections from the minute you arrive on campus. This is especially helpful to students who may not socialize with many other students. Fraternities and sororities also place a high emphasis on good grades, often providing study hall services and other tools to help you to succeed in the classroom.
The Cons
The high cost of joining a fraternity or sorority often makes this a cost-prohibitive venture for many students. In addition to the costs of living in the house, there are also national association fees, social dues, and all of the money that is needed for the various parties and events. Often initiation into fraternities and sororities involves hazing which can have serious consequences if taken too far. Before you join any of these organizations, it is important that you do research on fees and ask around for reviews and stories that might impact your decision to pledge.
The Bottom Line
The bottom line is that whether or not to immerse yourself in Greek life is a highly personal decision. Not only do you need to consider your own needs and personal preferences, but you also need to look at how the Greek culture fits into the school that you are attending. If you are attending a university with extremely high participation in Greek life, this may be something that you are more likely to consider.
With the right research and careful consideration, you can go into the rush process with your eyes wide open. Knowing all of the pros and cons of joining a fraternity or sorority will help you to make the best decision for your future as a college student and beyond.