Educational Resources You Need to Read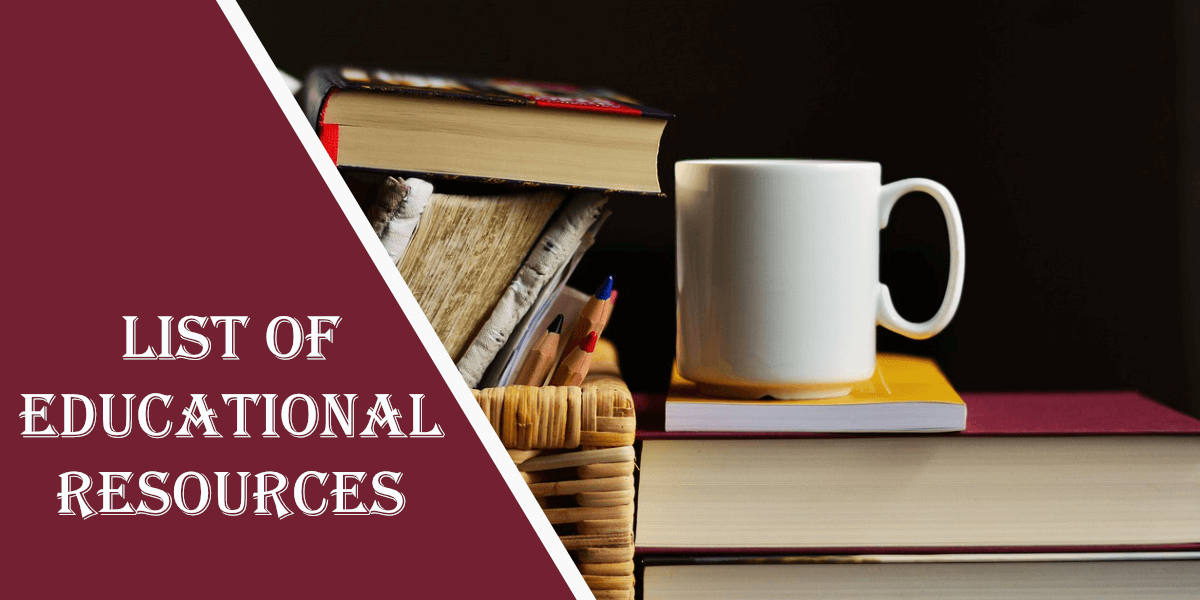 Reading, writing and doing research are the things that students should develop as a habit. It does not only help them to succeed academically and but assist them to succeed later in life. It is not surprising that many people are successful because they read a lot.
Reading a novel or comic book may be more interesting than reading a book or journal. However, if you are a college student, you need to commit at least 30 minutes a day to read a book, article or journal to expand your knowledge. After all, students need to read a lot to know everything that they should.
Here is a list of resources that students need to read.
Psychology resources for students
2. Science resources for students
3. Health science resources for students
4. Political science resources for students
These are just a few educational websites you need to check out. If you have more ideas to add to our list, let us know in the comment below.