Understanding Credit Transfer between Colleges and Universities in Ontario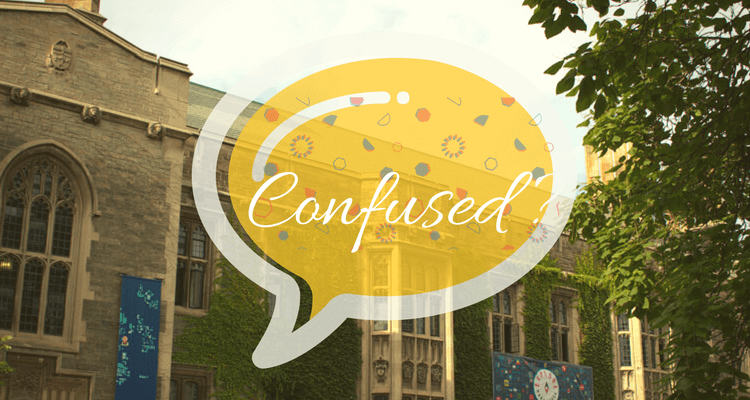 Are you planning to transfer your college credit to another institution? The following information will help you get started. Students can check the information about the transfer through ONTransfer.ca website. Visit the website, fill out the required fields and submit your search. ONTransfer.ca Transfer Guide will show the list of programs and institutions that you can choose to transfer your credit to. You can use ONTransfer.ca services to find out about transfer credits process. Here you can find information about the numbers of pathways to transfer your credits from college to university, university to college and university to university.
Next steps
After you find the credit transfer information that you are looking for, you can find the transfer/policy advisor contact information to get more information about the whole process. The advisor will give you necessary information and steps that you need to do to begin the process. Once you have been accepted, your credits will be evaluated, and you will be contacted by the institution with the results.
Many colleges also offer internal transfer through their university partnership which means that after you meet certain requirements of your college diploma, you can transfer it to university degree directly and complete the degree at the University. You need to find this information directly from the college that you are attending.
According to Ontariocolleges.ca, there are top five transfer programs in Ontario:
Business
Health
Social Science
Engineering
General Arts
If you are looking for information about International credential, you can visit The Canadian Information Centre for International Credentials website (CICIC). CICIC is "a unit of the Council of Ministers of Education, Canada (CMEC)"(CICIC).
Advantages of the credit transfer
1. First reason
Some people choose college over university to get more hands-on experience and get a job quickly. Once they complete their diploma or degree, they often want to explore the opportunity further in University, and transferring their credits is a way to make it easier.
2. Second reason
Some people want to change their career so they often choose college over university for their career change. Although in some cases they may already have a university degree, they often go back to college to make their career change possible, and transferring their university credits is a way to go to save time and money on the same courses that they have previously taken.
Advice
1. First reason
If you are applying to college but planning to transfer to a university later, make sure you read the information about the credit transfer or Pathways on the college website that you are applying to. Some colleges have a partnership with certain universities that will give you an advantage of getting a maximum credit towards a degree program.
2. Second reason
If you are holding a university degree and planning to change your career, then going back to college to get a diploma will be the perfect path for you. Make sure you contact the student advisor to ask about the credit transfer opportunity to get clear details. Keep in mind that a program that has a co-op option has certain minimum credits prerequisites. So, if you want to get into a co-op, you may not be able to get as much as credit transfer as you want.