Ontario College requirements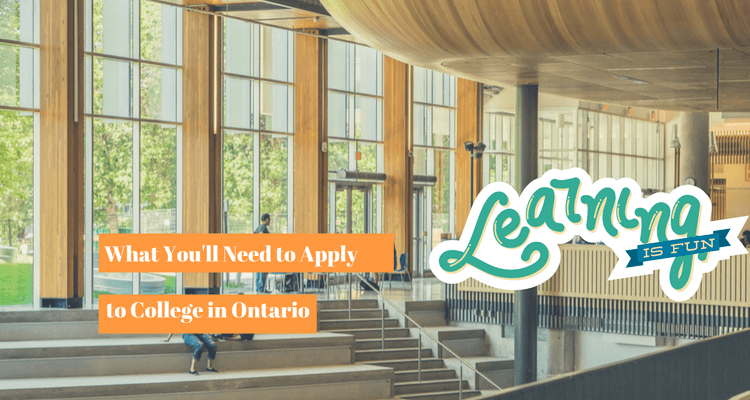 In general, an Ontario Secondary School Diploma (OSSD) or equivalent is required to apply to Ontario College programs. If you have a high school/post secondary diploma from another country, you need to have them assessed through ICAS (International Credential Assessment Service of Canada) or WES (World Education Services).
World Education Services (WES)
WES only accept the documents that have been sent directly from your institutions. You need to request your institution to send the documents to you, and you forward it to WES as it is (in sealed envelope). WES doesn't offer course by course assessment report service for high school diploma but documents by documents assessment only. They only offer course by course report for post secondary education.
If English is not your first language, proof of English proficiency is required.
You may need to contact the college directly find out what test and score are required. The college usually accepts the assessment from the following tests:
What will happen if you don't get the score needed to meet the requirements?
Alternatively, you can contact the college directly if they offer English language testing at their institution. English language testing at a college is often easier to pass than the test from the English testing mentioned above.
What will if you still don't pass the test?
The college may offer you English as a second language program to improve your English skills needed to succeed in College. Once you complete the English as a second language program, you will be admitted to the program of your choice.
Some colleges, depending on the program, often require you to complete the interview set by the College. The college will contact you directly if there is anything you need to complete before they give you the offer. It is important to note that those admission requirements vary between specific colleges and programs.