How to Spend a Weekend Off at College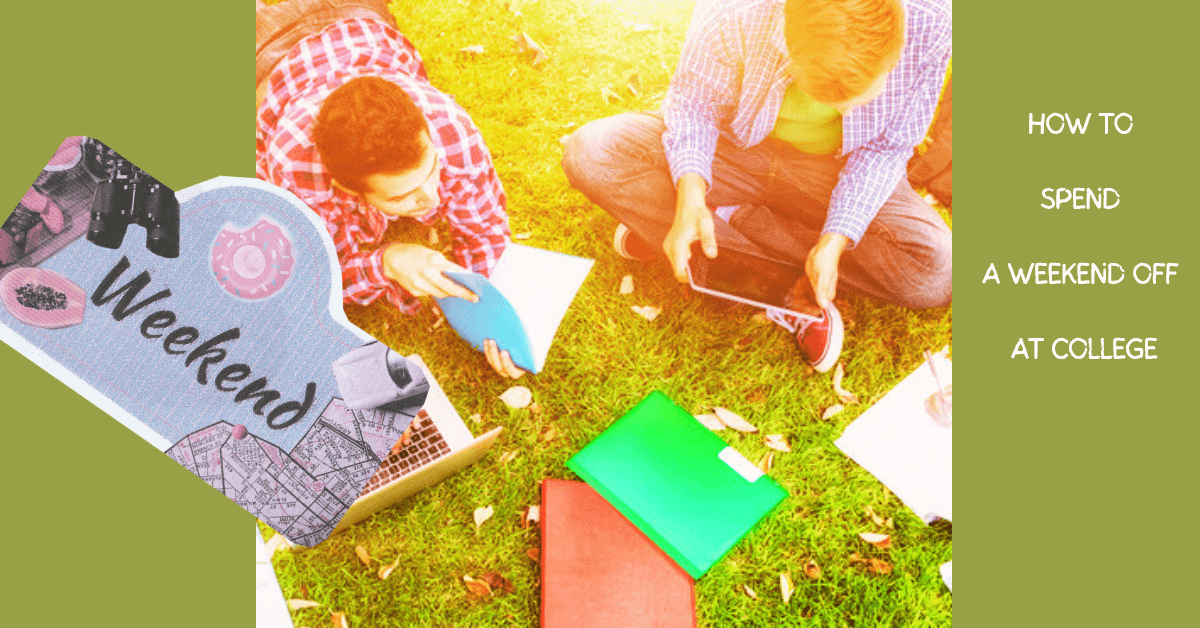 Weekends in college are a rare treasure: a time to relax, recharge, and maybe even catch up on some sleep. However, the weekend is also an opportunity to engage in activities that could enrich your life in various ways. So, how can you make the most of your days off?
Attend Campus Events
Your college campus is a hub of activities, especially on weekends. Whether it's a sports game, an arts festival, or a guest lecture, attending campus events not only allows you to experience something new but also offers a chance to meet like-minded individuals. Student associations and clubs often organize events that could range from film screenings to culinary workshops. Check the campus bulletin boards or websites for event listings and mark your calendar. Attending these activities can also provide academic and networking opportunities. You might meet someone who could offer you an internship or research opportunity, or even a professor whose class you've been meaning to take. Make it a point to engage, participate, and maybe even volunteer at these events; it's a meaningful way to spend your weekend while adding to your college experience.
Go Explore the Natural Environment
Canada boasts a wide range of natural beauty, and chances are, your college is near some picturesque spots worth exploring. Whether it's hiking trails, lakes, or hot springs, spending time in nature is a proven way to reduce stress and boost well-being. Plan a day trip to go hiking, kayaking, or simply to enjoy a scenic view with your friends. Remember to take necessary precautions; for example, sitting in a hot spring for too long can be dangerous for your health. Even if you're not the adventurous type, simply going for a walk around a nearby park can be a refreshing change from the academic environment. Nature walks also offer an excellent opportunity for photography or even sketching if you're artistically inclined. Outdoor activities are generally budget-friendly and can be a delightful way to spend your weekend.
Hang Out With Friends
Spending quality time with friends is essential for a balanced college life. Whether it's watching a movie, playing board games, cooking together, or even tackling a group project, weekends are a great time to strengthen friendships. College life can be taxing, and having a strong social circle provides emotional support and moments of relaxation. Invite friends over for a potluck dinner or organize a group outing to explore the local sights. Many Canadian cities offer a variety of entertainment options, from theaters and museums to restaurants and cafes. You might also consider more active ways to hang out, like going to a local gym or participating in a sports league together.
College years are not just about academics; they are also a significant chapter in personal growth. A well-spent weekend can contribute to this development in surprising ways. Between attending campus events, exploring the natural beauty around you, and enjoying the company of friends, your weekend can turn into a mini-vacation that leaves you recharged for the challenges ahead. Make sure to balance relaxation and adventure, and you'll soon find that weekends at college can be just as enriching as the weekdays.
Did You Enjoy Reading This Article? Here's More to Read: How to Eat Healthier When You're Away at College