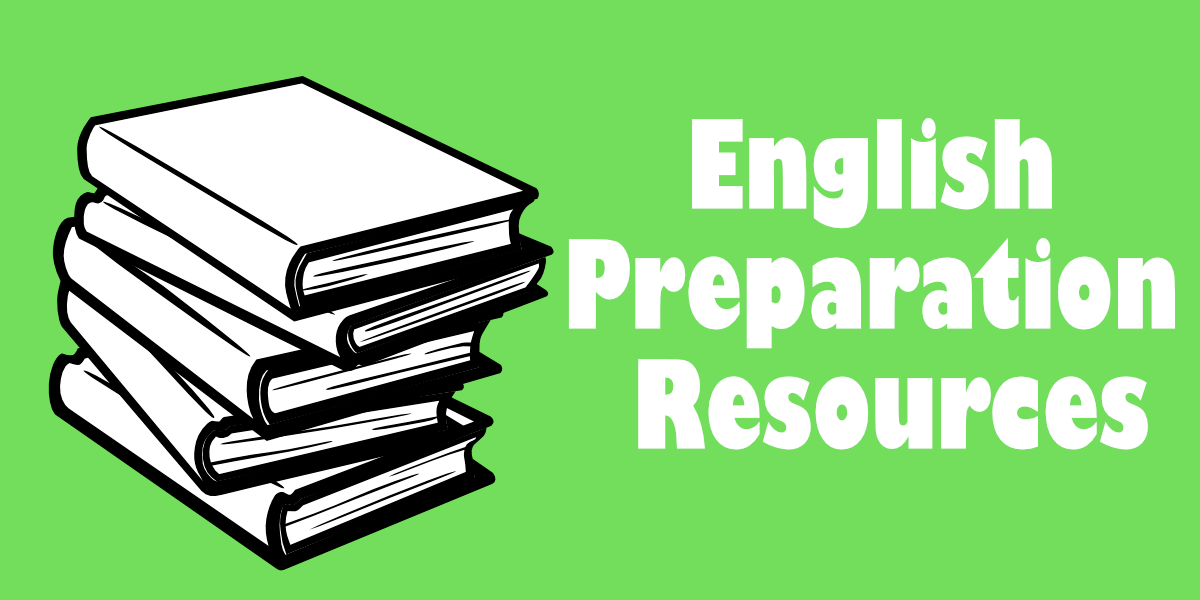 If you are planning to take English test, you need to be well prepared. There are many English preparation resources for you to study before taking an English test. Here is a list of resources you can use to help you prepare.
TOEFL Resources
Test of English as a Foreign Language (TOEFL) is one of the well-known English-language assessments in the world. It is well recognized and accepted at almost any colleges or universities where English is used in teaching. Here is a list of free TOEFL resources to help you practice.
IELTS Resources
International English Language Testing (IELTS) is one of the popular English proficiency tests in the world. It is recognized worldwide. If you want to study at a university where English is the language of instruction, you can take IELTS academic and achieve minimum IELTS scores set by the university. Here is a list of free IELTS resources to help you practice.
Free IELTS practice activities and resources
The resources are provided by British Council. They provide free access to preparation materials including tests, reading, exercises and mock tests to help you get prepared before taking an actual exam.
Free IELTS online course
The course is brought by British Council IELTS and FutureLearn. You can sign up at www.futurelearn.com/ielts or visit British Council website to take the course.
CAEL Resources
The Canadian Academic English Language (CAEL) is one of the English proficiency tests you can take if you plan to study Post-Secondary education in Canada. Make sure you find the information or contact the institution that you are applying to whether or not they accept CAEL Assessment score.
MELAB Resources
The Michigan English Language Assessment Battery (MELAB) is another English proficiency test for non-native English speakers to take. Not all universities take MELAB score. You need to contact the institution to know if they accept MELAB evaluation.
PTE Academic Resources
Pearson Test of English (PTE Academic) is one of the English tests for non-native English speakers who plan to study abroad. PTE Academic is accepted by most universities and colleges around the world. You may need to contact your prospective university to know if they accept PTE Academic assessment.
We hope that these resources will help you be prepared and get a required test score for your university application.