Quick Guide to Stress-Free College and Graduate School Applications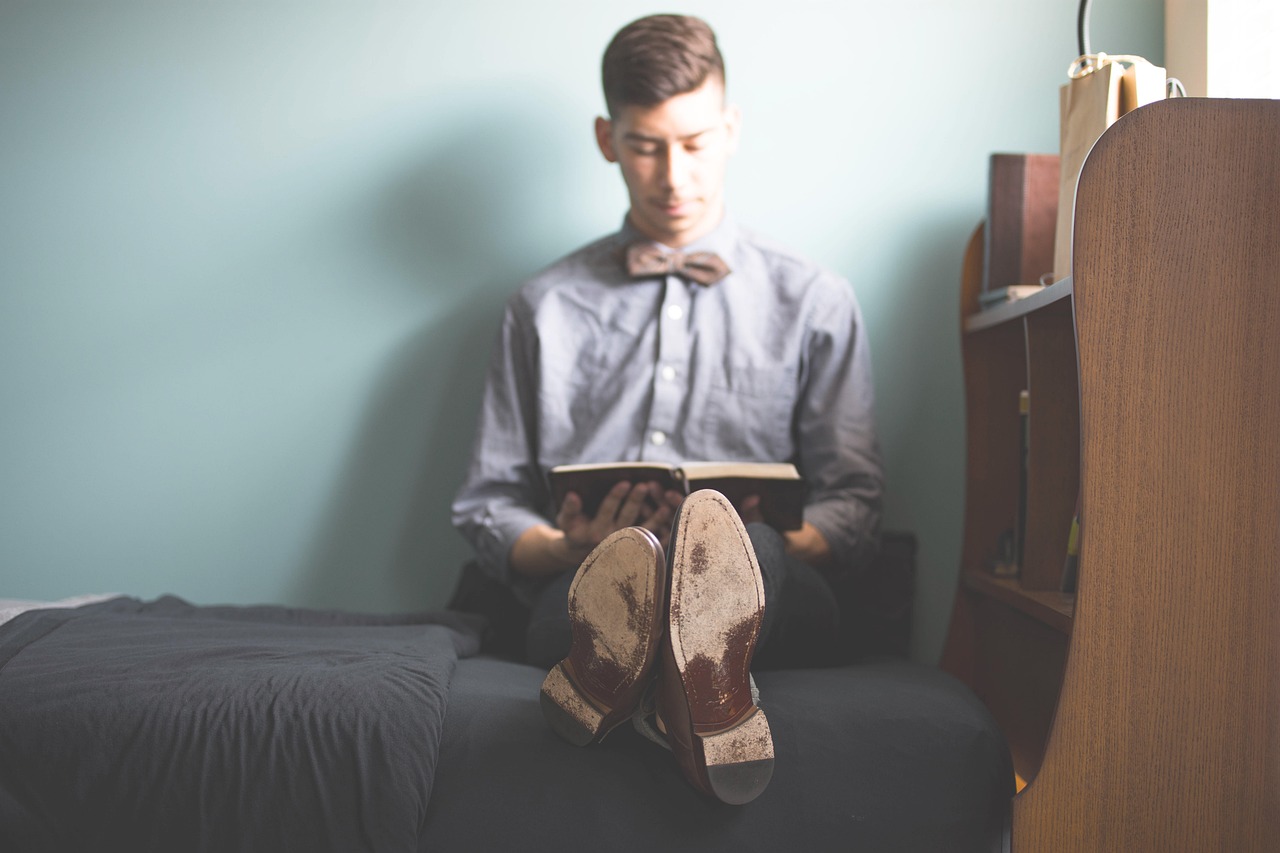 It's no secret that applying to college or graduate school can be a stressful process. Not only do you have to juggle standardized testing, but you must craft the perfect essay, get organized, and handle all sorts of other tasks. Make the process easier on yourself by following this quick guide for a stress-free application experience!
Make an Impressive Grad School Resume
When it comes to grad school applications, your resume could be the first thing recruiters look at. It should include all relevant qualifications and certifications, as well as any awards or achievements you've earned during your academic career. Make sure your resume is up-to-date and reflects your current skills, so it showcases your potential in the best light possible.
Craft a Unique Admission Essay
Your admission essay is another crucial component of your college or grad school application. It should be unique and demonstrate who you are as an individual. Think about what sets you apart from other applicants — your unique experiences or interests — and use those details to craft an interesting story that highlights your personality. And don't forget to proofread your essay thoroughly before submitting it!
Study Well for Your Tests
Most college and grad school programs require applicants to take one or more standardized tests, such as the SAT, ACT, GRE, or GMAT. Give yourself plenty of time to study for your test by creating a schedule that fits your needs and abilities.
Peterson's notes that it's also a good idea to take practice tests regularly so that you can get a better grasp on what kind of questions to expect on test day. The more prepared you are for these tests, the less stress you will feel during the application process!
Keep Your Materials and Schedule Organized
The application process can become overwhelming if you don't keep your materials and schedule in order. Start by creating a folder to store all your documents safely in one place; that way, nothing gets lost in the shuffle between applications or schools!
Additionally, create a timeline detailing your deadlines for each step of the way, including those pesky standardized tests! Doing so will help you keep everything on track while allowing you to stay ahead of any potential problems before they arise.
Saving documents as PDFs can preserve the intended formatting and make them easy to share across different devices and platforms. Plus, there are plenty of free online tools that help you to edit, merge, and split them, as needed.
Practice Self-Care Daily
Taking care of yourself during this eventful season is crucial. Set aside some "me time" every day where you can relax and forget about all things related to applying for college or grad school. This all starts at home, where you spend most of your time. Look around your living space and ascertain whether there are stressors that can be removed, such as clutter. Start by going room by room and decluttering and cleaning, and bring in some Mother Nature by adding houseplants and letting in more natural light.
You can also go for a walk outside, play video games with friends online, listen to your favorite music, or do anything else that lowers your stress levels.
Don't forget to eat healthy meals throughout the day as well. Healthline points out that this will help ensure that your body has enough energy and nourishment to tackle all the activities ahead. Here are some practical ideas to consider:
Nuts: A great source of protein and healthy fats that will keep you full and focused.
Avocado toast: Loaded with healthy fats and fiber to sustain concentration.
Oatmeal: Complex carbs for higher energy levels throughout the day.
Dark chocolate: Antioxidants for a quick boost of energy, plus magnesium for improved focus.
Fruit smoothies: Simple sugars to give you a burst of mental energy.
Yogurt: Probiotics that aid in digestion and give your brain the nutrients it needs.
Prepare for Successful College Applications
You can make your college or grad school application process more thrilling than it is stressful. But it will require you to carefully prepare and organize for the days and months ahead! So, craft an outstanding resume and admission essay, study hard for your tests, and keep your documents organized at every step. Remember to foster your physical, mental, and emotional health along the way, starting by making your home a stress-free zone. And get ready to crush your goals!