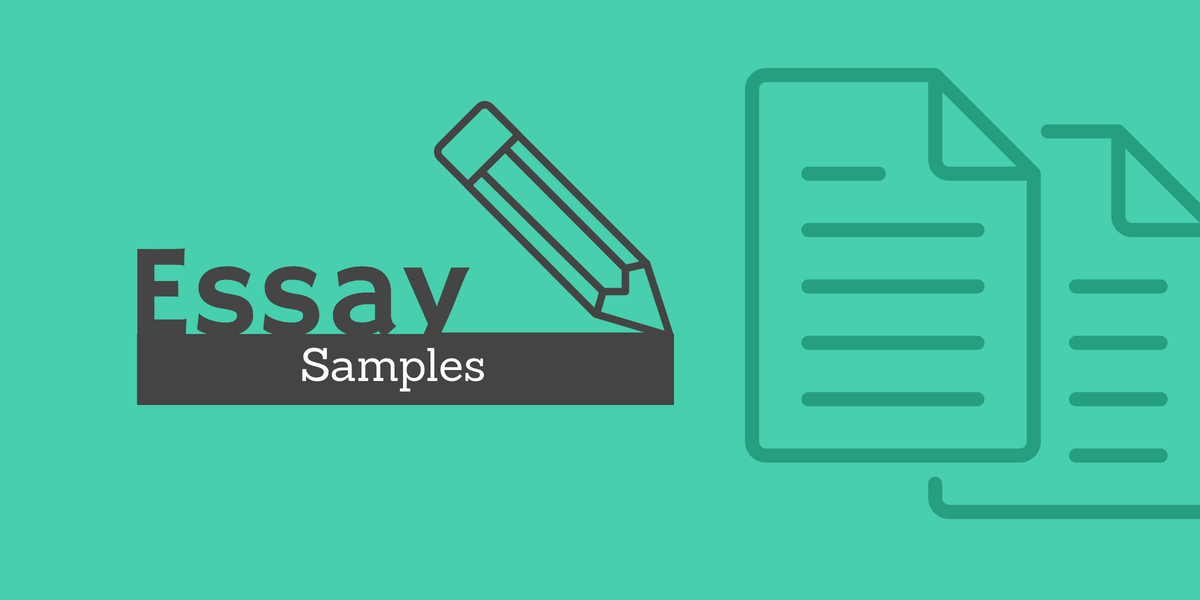 Today it is not uncommon to see more women involved in more challenging roles in the workplace. They are striving and pushing the limit to achieve their professional goals as equal as men. Now, it is prevalent that many women are working in the field that men usually do. As a result, roles of women and men in the workplace have been reversed. However, the argument that says this change is permanent cannot be justified by undeniable facts.
Women want to be acknowledged in the fields that are not only particular to women. They are now more involved in multidisciplinary professions. They tend to acquire a higher education that reflects in their qualifications for the jobs. It is true based on the fact that few numbers of men attending university while higher numbers of women attending university and earning BAs (Wente 261) which suggests that greater number of women will acquire elevated positions in the workplace. As a result, women who are working as managers or directors is not something new anymore.
Economic reasons push the women to work harder to aim for getting high paying jobs. Some women have become the primary provider for the family. They are forced to engage in more challenging roles which will enable them to earn more income. It includes trying a different kind of jobs that are traditionally associated with men. According to Norma Carr-Ruffino, "the change regarding women's participation in the workplace began in the 1970s when a single-income household could no longer support a comfortable, middle-class lifestyle"(Baig). It suggests that some women are forced to push themselves to compete with men to get a better position in the workplace.
However, women are still struggling to get opportunities that they are striving for in the workplace. Even though women are still attempting to breach the gap with men in term of position achievements, men are still dominating in their fields and earning better pay than women (Baig) and women are still holding positions that "have been traditionally oriented toward women"(Baig). According to Carr-Ruffino, "just because women were now in the workforce did not mean that all avenues were open to them"(Baig). The general perception that more women are becoming hired for high paying jobs leads people to think that women will take over the roles of men in the workplace permanently while in reality, women are still struggling to break the barrier in getting opportunities that they strive for in the workplace.
Despite the fact that women seem to be taking over men's roles in the workplace, men still appear to overshadow women in the workplace. The proof that can be used to justified the argument of roles changes between women and men will stay permanent cannot be supported by substantial evidence.
Reference:
Engkent, Lucia. Skill Set: Strategies for Reading and Writing in the Canadian Classroom. Second Edition. Toronto: Oxford University Press, 2011. Print.
Baig, Mehroz. "Women in the Workforce: What Changes Have We Made?" huffingtonpost.com, The Huffington Post, 19 December 2013, http://www.huffingtonpost.com/mehroz-baig/women-in-the-workforce-wh_b_4462455.html Accessed 10 April 2015.