List of Awesome Websites for ESL Students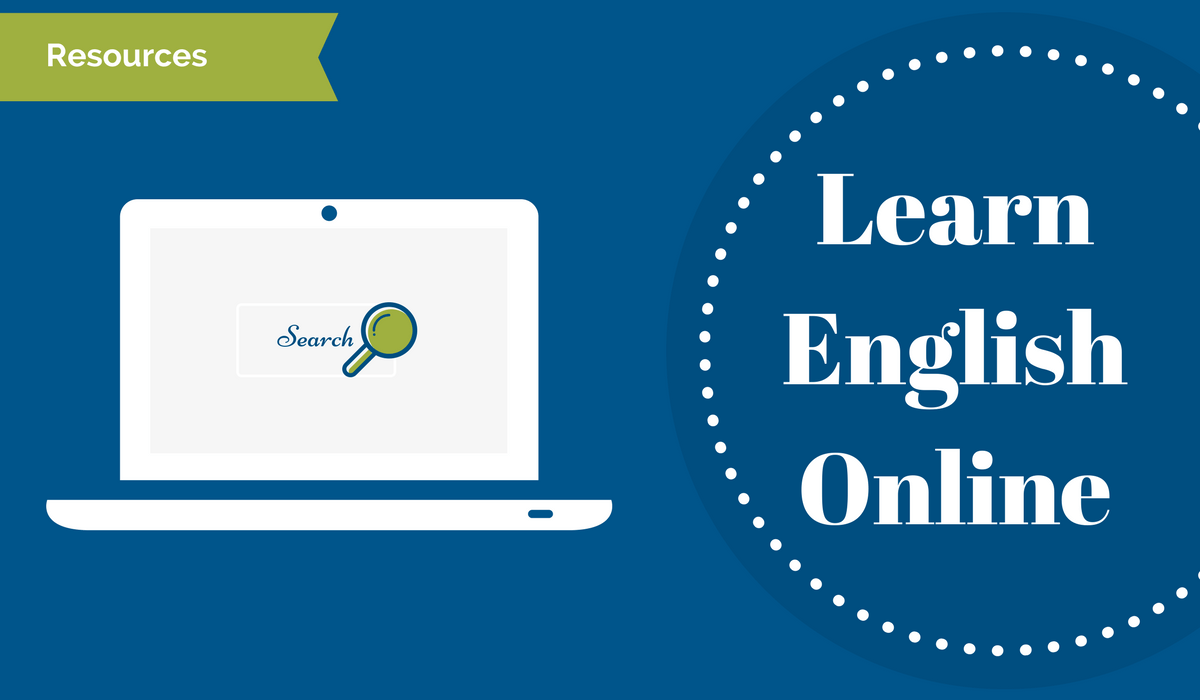 Learning English as a second language can be challenging, but with adequate resources, you can master it with ease. There are many free resources you can find online to help you with learning English. Here is a list of websites you can use to learn English for free.
Best Sites to Learn English for ESL Students
BBC, also known as The British Broadcasting Corporation, is a British public service broadcaster based in London. BBC delivers local and international news. The BBC does not only inform, it also educates and entertains the audience. Many of you may not realize that you can actually learn English from the BBC website. Courses are available for all levels from beginner to advanced. If you want to learn British accent and spelling, this is where to go.
VOA (the Voice of America) is a dynamic international multimedia broadcaster based in Washington, DC. It offers lessons in more than 40 languages to over 236 million global audiences weekly. If you want to learn an American accent and pronunciation, VOA's "Learning English" is a good place to get started. You can learn English from the video or the news.
engVid offers more than 1120 video lessons from native speakers. The lessons are presented in very interesting ways that are easy to understand. There are many topics to choose from such as English grammar, vocabulary, pronunciation, IELTS (International English Language Testing System) and TOEFL (Test of English as a Foreign Language) preparations. The website is ideal for ESL students who want to improve their English.
LearnEnglish with the British Council allows you to learn English with the world's English experts. It has hundreds of high-quality resources to help you improve your English speaking skills. The site also has English resources for kids, teens, and teachers. Before you get started, you need to test your English level here, or you can contact your local British Council office if you'd like to take a formal test.
Cambridge English is a unique approach to teaching, learning and assessing English. This site has lots of free resources to help you practice your English including free writing practice, exam preparation, online courses, activities, games and more.
LEO is also known as The Learn English Network. It is a not-for-profit organization in the UK that provides free English resources to ESL learners and teachers since 1999. The site has lots of resources to help you improve your listening skills and pronunciation, spelling, grammar, and vocabulary using picture and sound that make it easy to understand. Be sure to join the forum or their live chat to get involved and learn English more.
If you are an ESL learner, this is a great website to help you learn English. This site has lessons for ESL students at all levels, from beginner to advanced, including exercises, quizzes, and video explanations. Be sure to consider donating to support the site.
What do you think about our list? Leave a comment below!