A Guide to Build a Website for Cheap - The Best Solution for Students Who Are on Tight Budget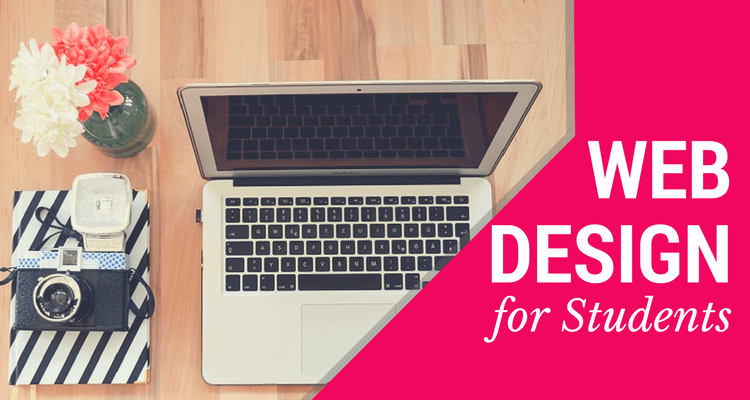 Starting a blog or website while in college gives a lot of benefits to students. However, starting a blog is not easy for a starter. Sure, it is a pretty straightforward process to just register a blog at blogger.com. However, if you are looking for a self-hosted blog or a website, you need to consider few things before you start creating your website or blog.
Here are 6 tips students should consider before starting a blog or website.
Create a budget for your blog or website
Before starting a blog, you need to plan well and create a budget. Ask yourself how much you are going to spend for creating a blog and maintaining it. Are you willing to spend more than just $100 per year? If not, you need to find another way to reduce the costs as less as possible. Start from searching where you can buy an affordable domain to where you can host a blog for cheap.
Buy a cheap domain
If you want to get pretty good deals, you need to buy your domain from Namecheap. Namecheap usually offers a massive discount for certain domain for a first-year. It also offers WHOISGUARD protection for the first year for free and renewal price with just $0.99 with a coupon WGSPECIAL. Also, try to keep an eye on their Facebook updates to know if there are hot deals coming in.
Avoid pricey web hosting
Web hosting is expensive. The cost of web hosting starts from $3.95/mo with a discount but can go up to $10 per month for renewals. So you need to spare at least $120 per year for web hosting alone. It is worth to mention that when you have a lot of traffics, you may be required to upgrade your web hosting to a higher plan which will cost you more. If you are on tight budget, find another alternative.
Host your blog or website for free
There are two ways you can do to host your blog for free. The first option is to create a blog at blogger.com. There is a drawback if you create a blog at blogger.com. It does not have many customization options. Blogger.com templates are also written in XML which is difficult to work on if you want to customize it on your own. The second option is to create a static type of blog using static generators and host it on Github pages or Netlify for free.
Use static generators
Static generators such as Jekyll, Hexo and Octopress produce static type of websites. It improves your website speed and security because it has no database to run. You can also host it for free on Github pages or Netlify. However, you need to know the technical part of working with Github pages or Netlify. You can learn "how to" from the community but it may take months before you master it. So commit at least 2 hours a day to learn how to use static generators to build your website.
Get a custom Hexo website design from AIR RAYA GROUP
If you don't have time to learn it, you can get your custom design blog or website from Air Raya Group. Air Raya Group offers cheap web design services using static generators to students for just $30. You need to provide a discount code "maplelearningfor$30" to get the offer. You don't have to pay for monthly web hosting because your blog or website will be hosted on Github pages. Once your blog is up and running, you will be taught to maintain it. [Hint] We also use Hexo, a static generator, to build and maintain maplelearning.org website.
What do you think about the services? Let us know in the comment below.
Note: The links mentioned above are affiliate links. We get a commission when you buy a product through the link. There is no extra cost to you. It is a great way to support our website.